At Snappet, we love teaching. We understand the crucial role of teachers in shaping future generations and we are dedicated to developing the best solutions that enhance their expertise, passion, and dedication.
Our mission is to help primary school teachers and students bring the best of themselves to the classroom. We do this by addressing their unique challenges and helping to increase the joy of teaching and learning.
To achieve this, we offer a new generation of teaching methods that can continuously and flexibly respond to and adapt to the specific needs of every teacher, class, and student. Our teaching methods are equipped with all the tools and resources a teacher might need to inspire students and facilitate collaboration with others.
Who We Are…
Every day, about 200 former teachers, education specialists, developers, and subject matter experts work with schools and students to create the best interactive, standards-aligned core curricula and solutions on a safe and reliable platform.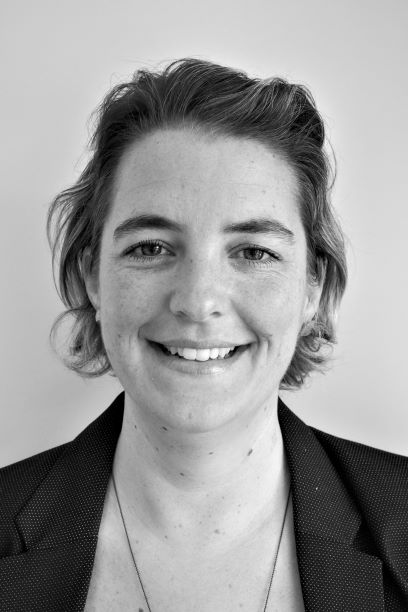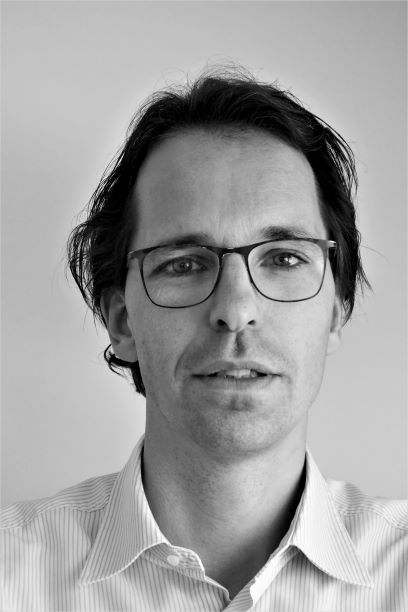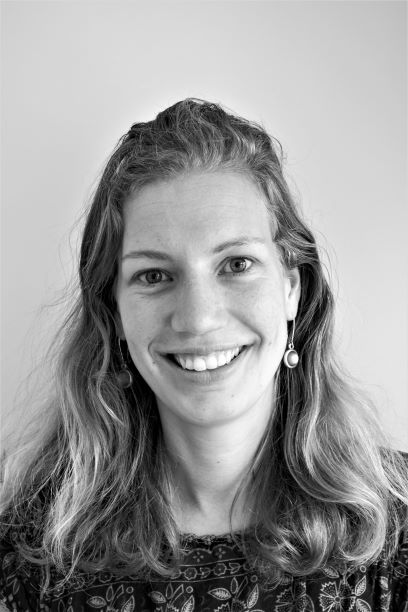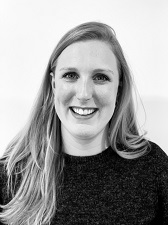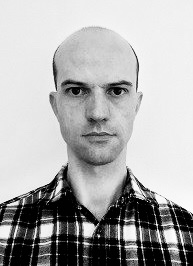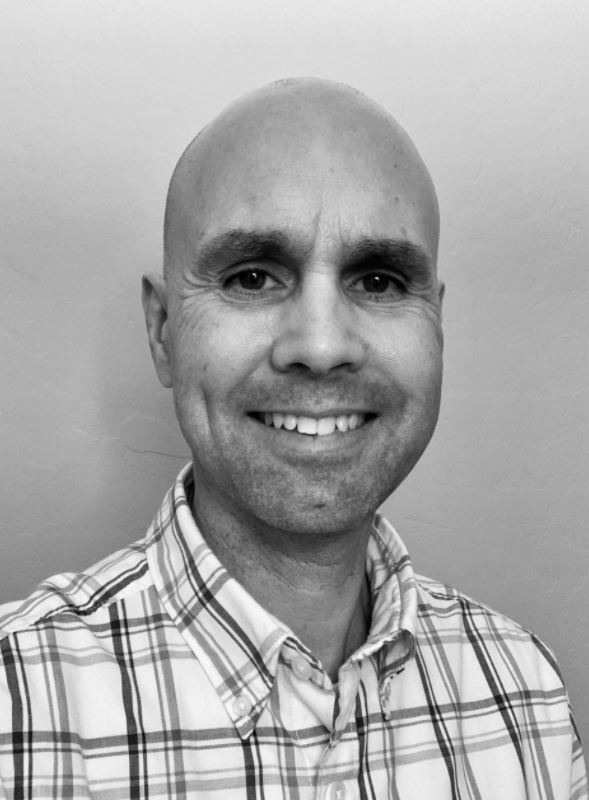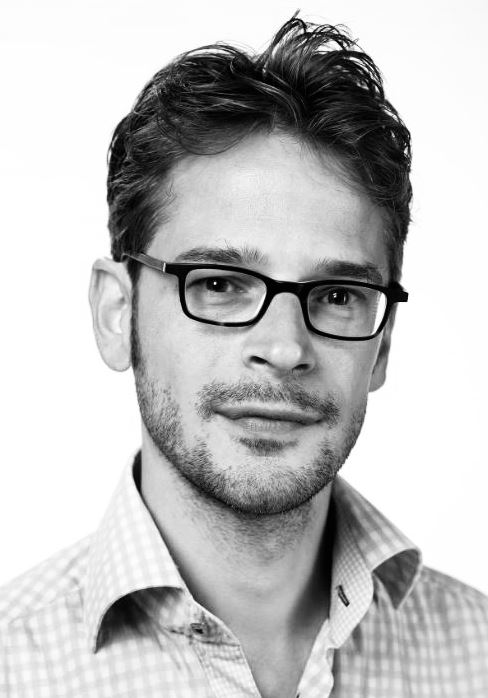 Values First
Moral values and education are inextricably linked. And so we always design our curricula with ethical values in mind. Snappet firmly stands for:
Humanity: In an increasingly digitizing world, the essence of learning remains a profoundly human process. Our tools are designed to strengthen the authentic bond between teacher and student, not to replace it.
Autonomy: The teacher is in charge of learning. Obviously and always. Within the boundaries determined by the teacher, students can own their learning process.
Equal Opportunities: Digital curricula can significantly increase equality of opportunity in education. For example, by continuously and objectively exploring what each student can already do and what they cannot.
Privacy: the personal data of students are extremely sensitive. Snappet fully complies with the strictest privacy regulations and ensures high-quality data protection.